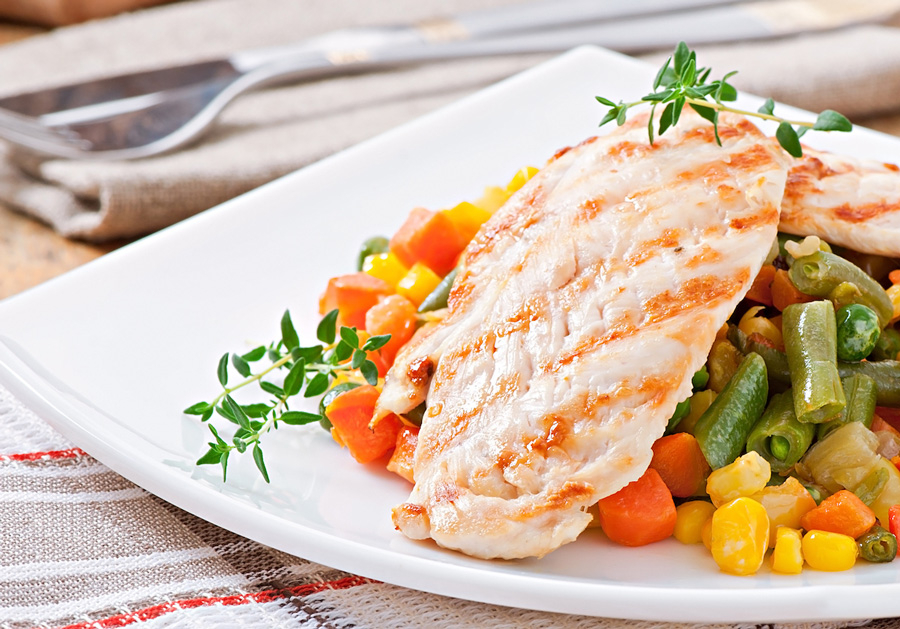 First of all, I am aware of the big problem I have at the moment, and that gaining or not gaining or gaining weight is more than obvious that this is a secondary problem, but I think it is important to accept attention some tips Because over the past weeks I have received many questions and doubts from my patients on the Internet, so here I go!
1. WITHOUT OBSERVATION. First of all, I want to remind you that a few weeks and that the kilos that you can take during this time should not bother you, because when you return to your routine, you will lose them immediately. This is the weight that you have accumulated in a short time, and when it arrives, it goes away and most of the fluid is retained. That being said, I don't mean to say that you are going crazy and that there is an open bar, but this should not be a cause for concern.
2. SAVE SCHEDULE. After clarifying the first point, it is very important to follow a fixed schedule and follow strict rules, schedule times to get up and go to bed, and the same with meal schedules. This will help you maintain stable blood sugar and avoid snacking in the kitchen in the first place.
3. DETERMINE GULA HUNGER. The first question you should ask yourself is, "How long have I been eating something?" If it's been more than two hours since it got hungry, but you have to ask yourself a second question: "Do I want an apple or some vegetables? … If you answer "Yes", then you are hungry, if you answer "NO", then you have gluttony, not hunger.
4. LEARN TO CHOOSE. The ability to peck correctly is an art. Usually, when we are at home, we go to the kitchen and glue the first thing we see. For this reason, I recommend eating healthy snacks that fill you up and really eliminate hunger. The best snacks are the ones that are sugar-free, provide us with nutrients and are rich in fiber because they are filling. One of the appetizers I always recommend in consultation is dried fruit as it has a high nutritional density, or pickled gherkins, or any pickled vegetables. They are very satiating and significantly reduce anxiety about other higher calorie foods that lack nutrients. More options could be chopped carrots, nuts, yoghurts or fruits.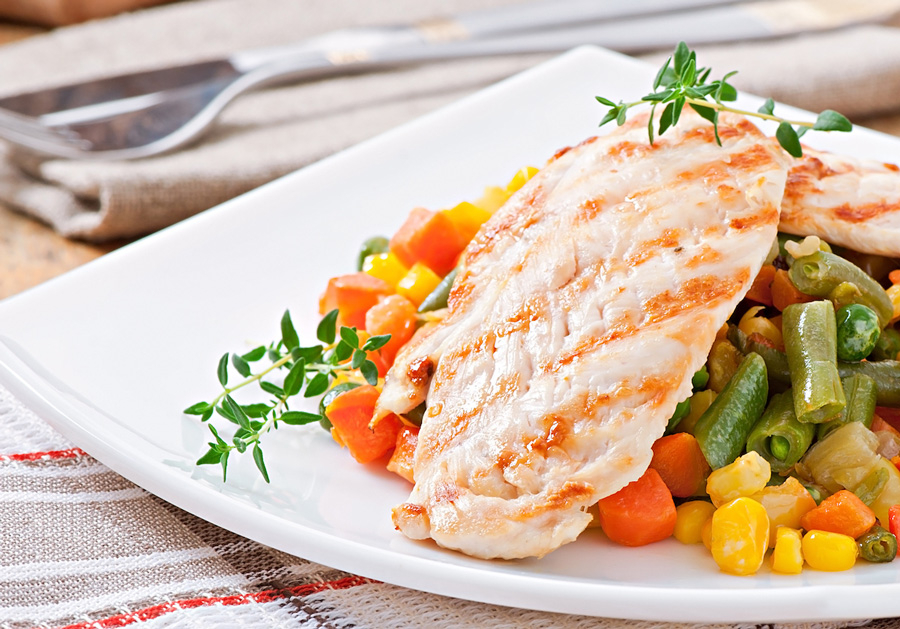 6 Healthy Eating Tips and Keeping Active During Quarantine
5. STAY ACTIVE / AS. It is true that we should be at home and that gyms are closed, but this is no excuse for not playing sports. Remember that exercise will help you stay active, more positive, and finally, it will help you improve your daily energy expenditure. You will find thousands of options online that will allow you to train at home. On the internet you can find many home coaching like Raul Notario uploads to his blog. since the quarantine was declared, you can also follow the hashtags that have gone viral in recent weeks #yoentrenoencasa or #activateencasa. Here you will find many suggestions for every taste and opportunity.
6. Harvard Plate: Finally, it is more important than ever to have a balanced diet. Every time we have more information and additional information about what is good and what is not, what is fashionable and what is prohibited … We have so much information that in the end, if we are not professionals, it is impossible to find out that we are really satisfied and what not. I'll give you two rules: Eat everything except ultra-processed foods, it's not forbidden, but as a future nutritionist, I recommend limiting them to the maximum, and I advise two: use a Harvard plate or plate with your meals. This method is one of the easiest ways to create a balanced meal in which half should be vegetables or salad, a quarter should be a piece of protein: fish, meat, legumes, eggs, etc. In the last quarter, it is better for carbohydrates if they are whole: pasta, rice, quinoa, potatoes …
I hope I helped you and most of all next month when we see you again, you will continue too.
Hug a thousand and be happy!